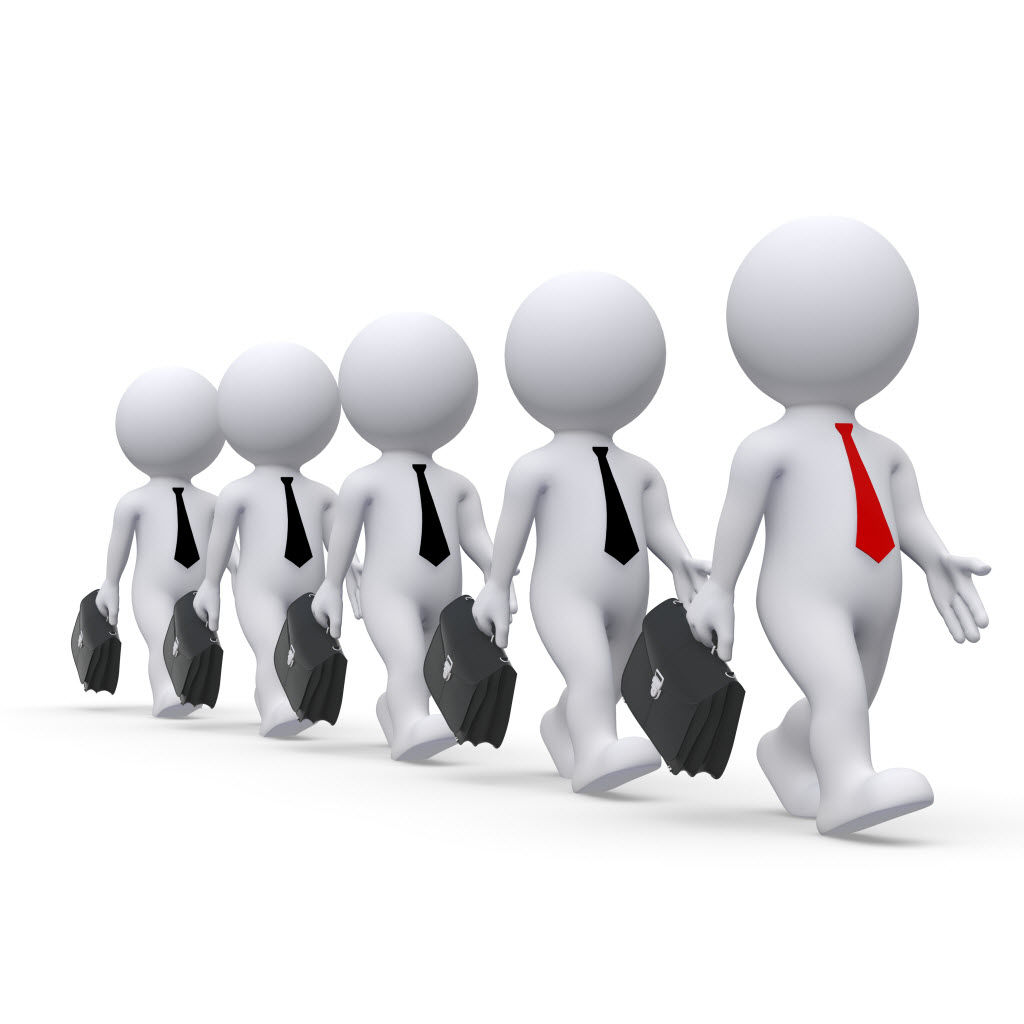 Cultivation of personnel, customer management is needed in the process of accumulation and growth of the business; In particular, when the target market is under distance, operating target market will be a thorny issue.
Through systematic planning of the company business model to help owners of long-term business objectives markets, obtain customer confidence.
please contact the Taiwan office.
How to get in touch with us:
Solutions business management consultant Co., Ltd.
aerotank@gmail.com
Fax +886 (9) 71560255