The company is located in Taiwan, if your company's supplier located in Taiwan, China, or Asia, the distance causing problems on your company's supplier management,
You may consider entrusting the supplier evaluation, supplier regular audits, corrective and preventive action requirements or quality problems, such as the case of the work performed by the Company.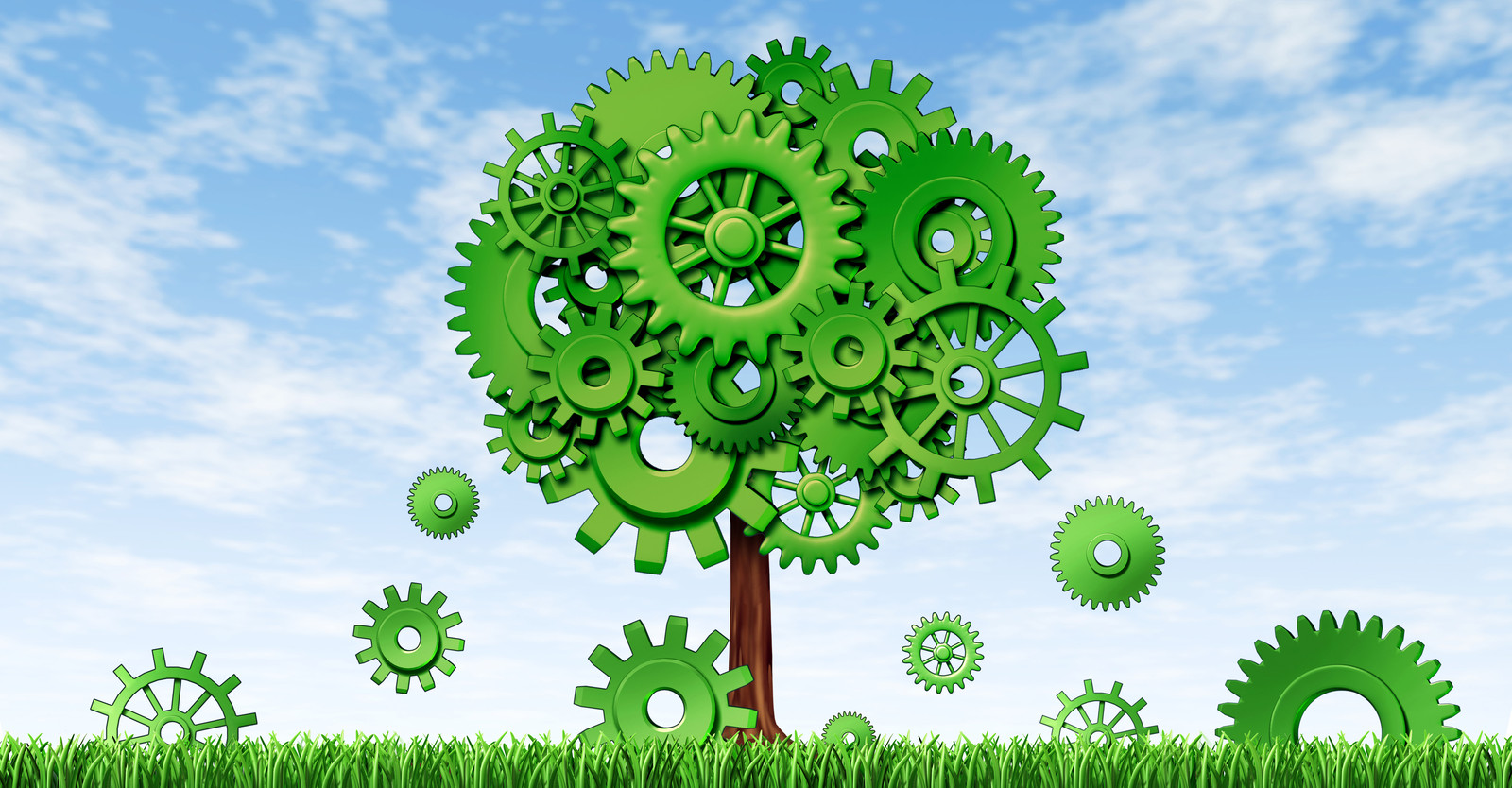 The company's director for more than a decade of work to engage in audit assessment, industries dabbled not shallow, will depend on industry characteristics, product characteristics, and corporate policies and culture, the establishment of supplier audit evaluation system for individual enterprises. Welcome to contact the Taiwan office.
[pageheader class="yourcustomclass"]Mission Statement[/pageheader class]
Concept: Independent, Honesty, Professional, Confidentiality.
Independent: Absolutely fair, Never power corrupts.
Honesty: Seek truth from facts, Loyal to the entrusted, Not a mere formality.
Professional: Thorough analysis, Wise counsel, Never whitewash.
Confidential: Key technologies, Strictly confidential, Never switching sides.